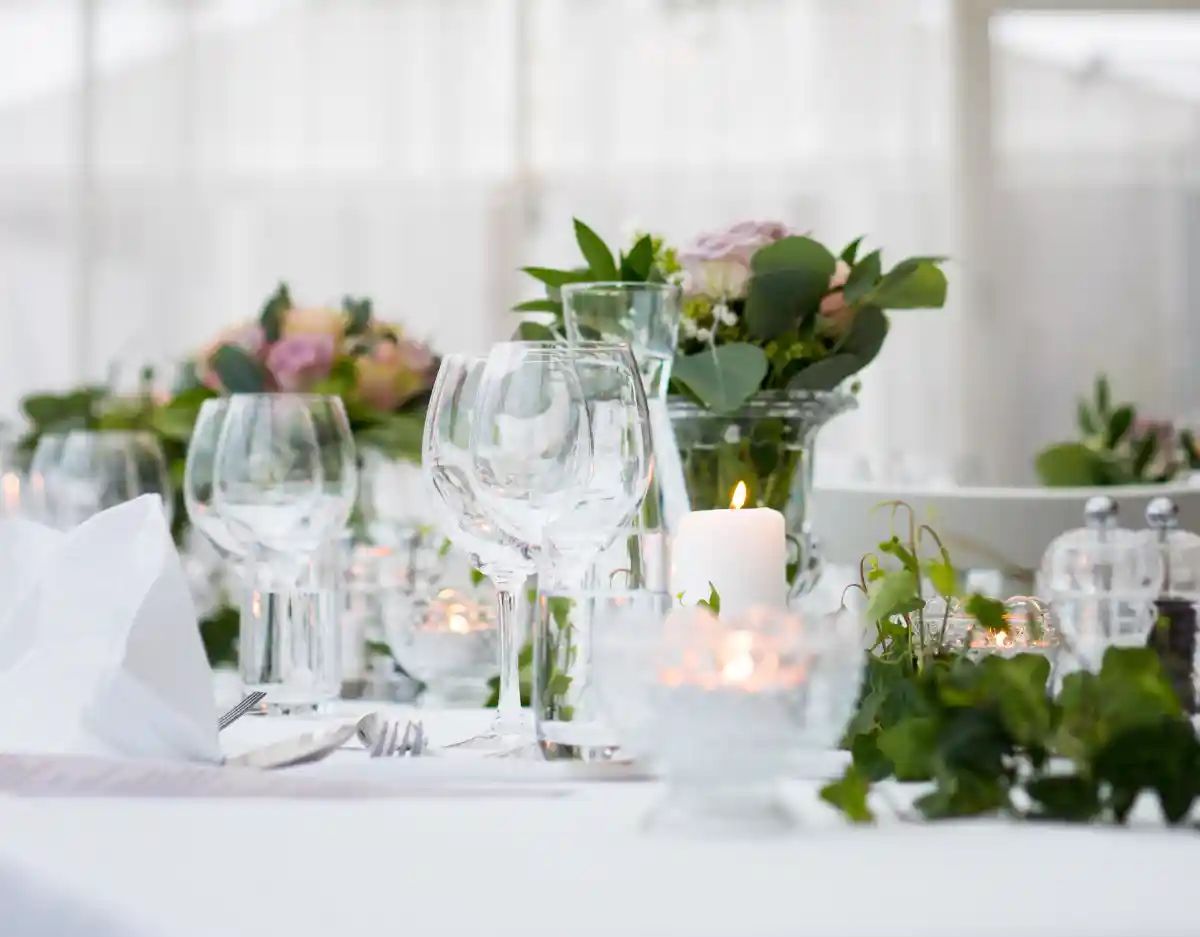 A GREAT EVENT IS MORE THAN JUST BEAUTIFUL DECOR
—

IT'S A WELL PLANNED AND EXECUTED PRODUCTION.

It achieves its goal, whether that's to raise awareness or celebrate team members. It's a memorable experience, one that guests will talk about for months or years to-come. It's ambitious in scope and goes off without a hitch.
Margarita and the CONNECT Team are my go-to event production team. When I ask "Can we do this?" the answer is never "No."
Lyn D. Burgess
Hinsdale Hospital Foundation, AMITA Health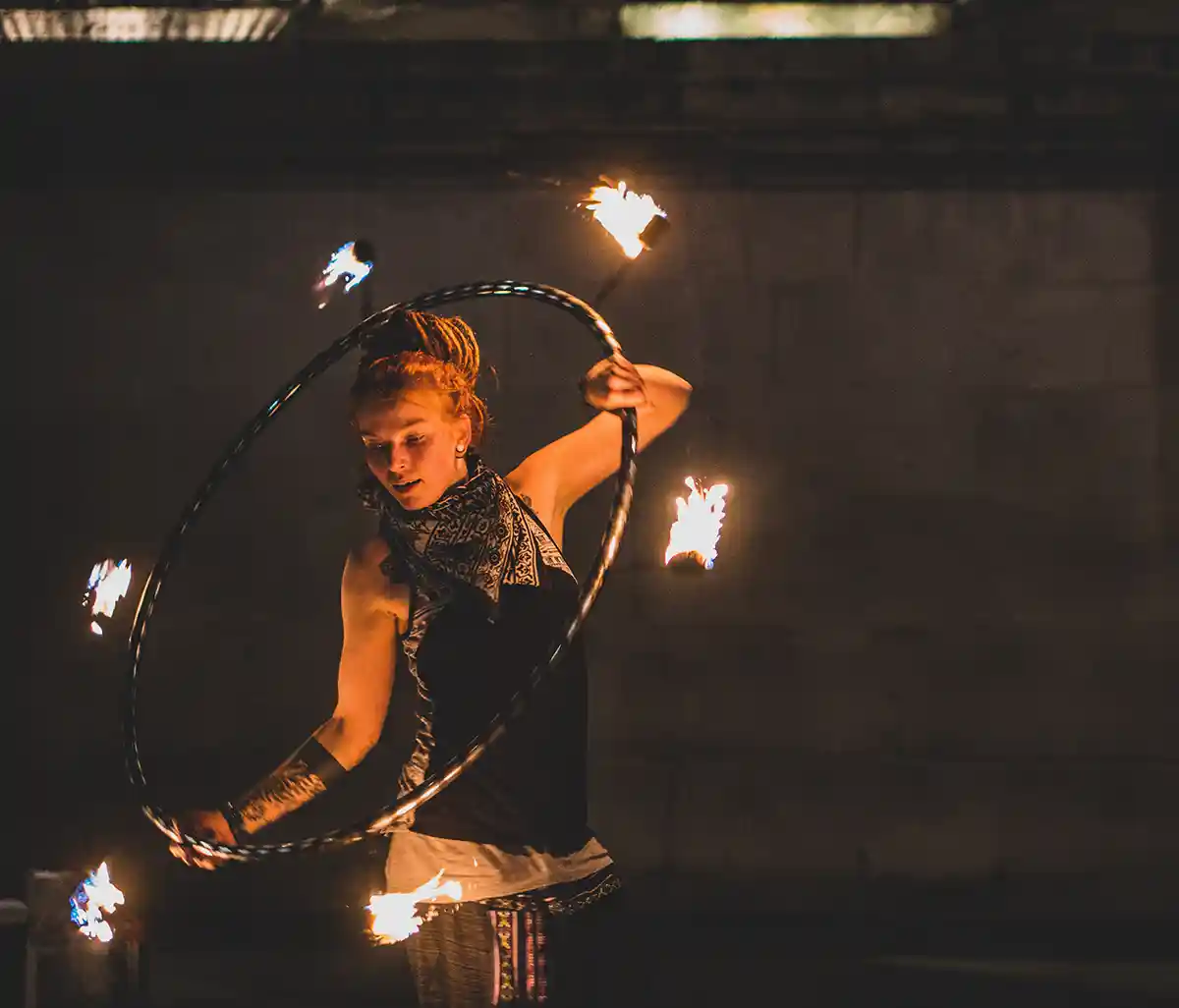 OUR
COMMITMENT
With devotion to the details and strong leadership skills in design, strategic logistics, and production execution, we partner with you to ensure a smooth planning process and successful event experience.
CONTACT US

CONNECT IS AN AWARD-WINNING CORPORATE EVENT MANAGEMENT FIRM, RECOGNIZED FOR PLANNING AND PRODUCING GREAT EVENTS.
Our Specialities
MEETINGS & CONFERENCES,AWARD CEREMONIES,EMPLOYEE CELEBRATIONS,VIRTUAL & HYBRID SOLUTIONS,GALAS,BRAND & PRODUCT LAUNCHES,GROUND BREAKINGS,COMMUNITY EVENTS,CORPORATE & SOCIAL GATHERINGS,GRAND OPENINGS, EVENTPRODUCTION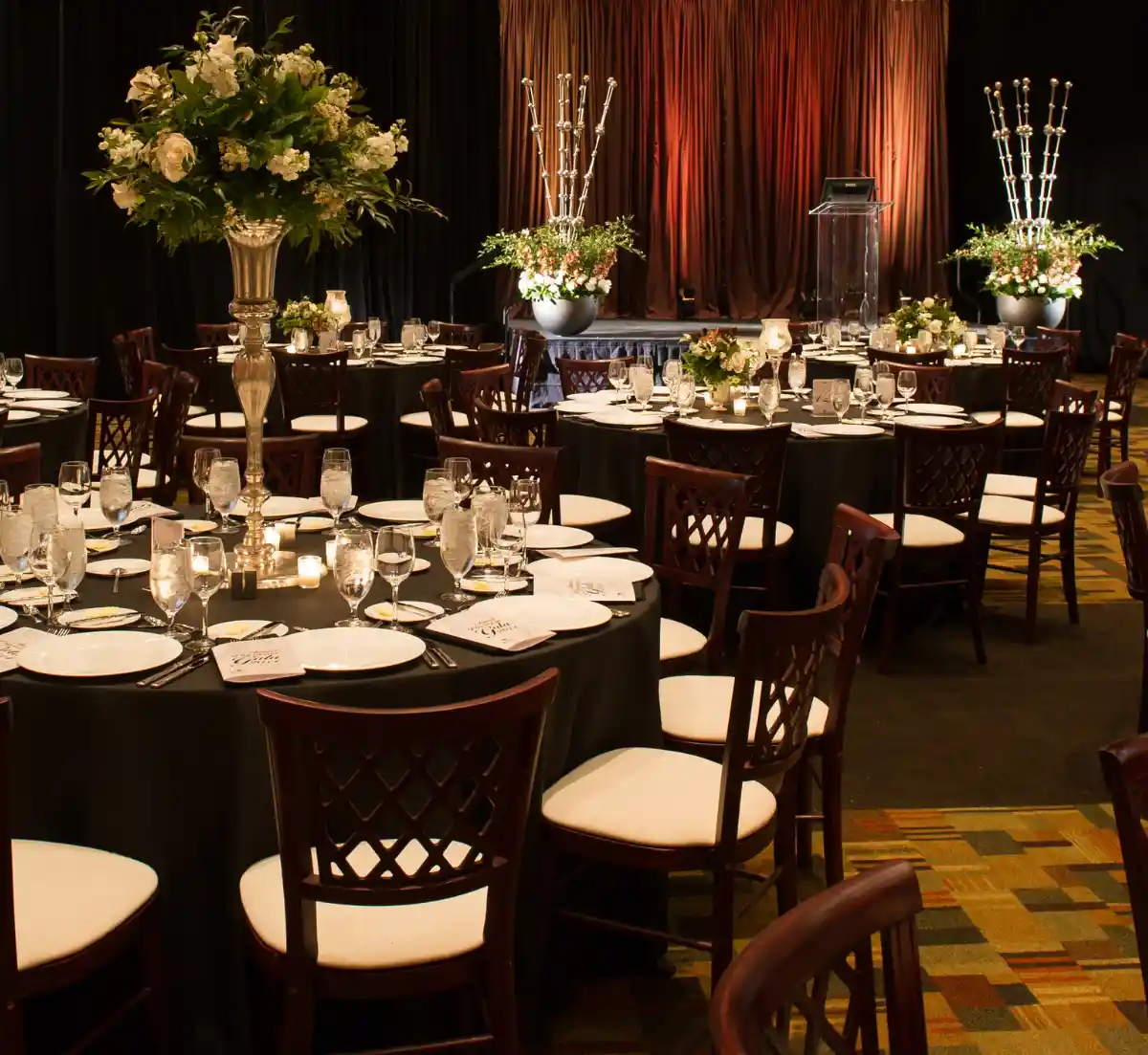 From Our Clients
TESTIMONIALS
My work with CONNECT Event Services has been a dream — absolutely streamlined and every detail thought through — never facing a day-of-event panic. With all large events, there are likely hiccups in the process.
As a client of CONNECT, I have never been aware of anything not running smoothly – the team handles everything flawlessly.
LORI A. SZUDAREK
Senior Manager, Member & International Buyer Relations International Housewares Association
Margarita is a thoughtful, strategic, creative force with the
A-team behind her, amid keeping focus on the budget.
We have produced several events together, from hospital
openings to large consumer events.
I trust Margarita and her team to create and execute
amazing events, every event!
LYN D. BURGESS
UChicago Medicine | AdventHealth Hinsdale & La Grange
We have worked with CONNECT for three successive years on a four-day, mid-sized customer event […] When we needed creative ideas for a themed social networking event, Margarita devised one that met our marketing objectives and promoted positive relationship building between executives and their customers / prospects. It came off beautifully with rave reviews from all who attended.
LARRY VOGEL
Managing Director, Analyst Advisors
Margarita and the CONNECT team were professional, focused on service, and ensured that our event was of the highest quality within our budget.
SARA RAY STOELINGA
President and CEO, Easterseals Serving Chicagoland and Greater Rockford
I have worked with Margarita for over 20 years on the Annual Shelter Gala, our largest fundraiser. Each year she has created an amazing theme and helped us carry it through in every detail and within our budget.
BARBARA MAZURSKY
Special Events Manager Shelter, Inc.
Year after year you never cease to astound me, and I look forward to your creativity and your attention to detail you bring to the table for our corporate events. I heard nothing but great things about your team – everyone was impressed!
NATASHA GUEDESSE
Marketing Events Specialist Assurance, a Marsh & McLennan Agency LLC company
We received a lot of feedback from our guests on what a beautiful event it was. You did not miss one detail from the early stages of planning to the last minute fine tuning of the flow of events for the night. Having you there every step of the way was instrumental in the success of the event. You and your team never disappoint.
KELLY AFFETTO
Physician Network & Business Development Manager, Edward–Elmhurst Health